PRODUCT

Product Quick Links
Find Us
QUANZHOU CHIYOUNG INSTRUMENT CO., LTD
TEL: +86-595-22488678
+86-595-22462688
FAX: +86-595-22461288
Email: admin@chiyoung.cn; chiyoung168@gmail.com
Skype:luckylei99
Address: #20 Hongshan Rd,Shudou Industry Zone,Changtai St,LiCheng District,Quanzhou,Fujian,China,362000
【Back To List】

Remote Automatic Meter Reading Management System (AMR)
Product
Introduction
Product
Feature
Parameters & Requirements
Functions & Applications
Remote automatic meter reading management system (AMR) is composed of control center terminal, GPRS/TD-SCDMA communication network, dada collector, transmission device, and energy meters. The remote device collects meter data via GPRS/TD-SCDMA, and data transmitted to control center terminal for data storage and management. Two options are available:
level 3 network mode
Consist of energy meters, communication controller and management system.Installation is flexible as the controller is working wireless.
Level 4 network mode
Consist of energy meters, data collector, and centralized management device and management system. Low down the operation cost because the data from collectors are transmitted to management system via a centralized management device.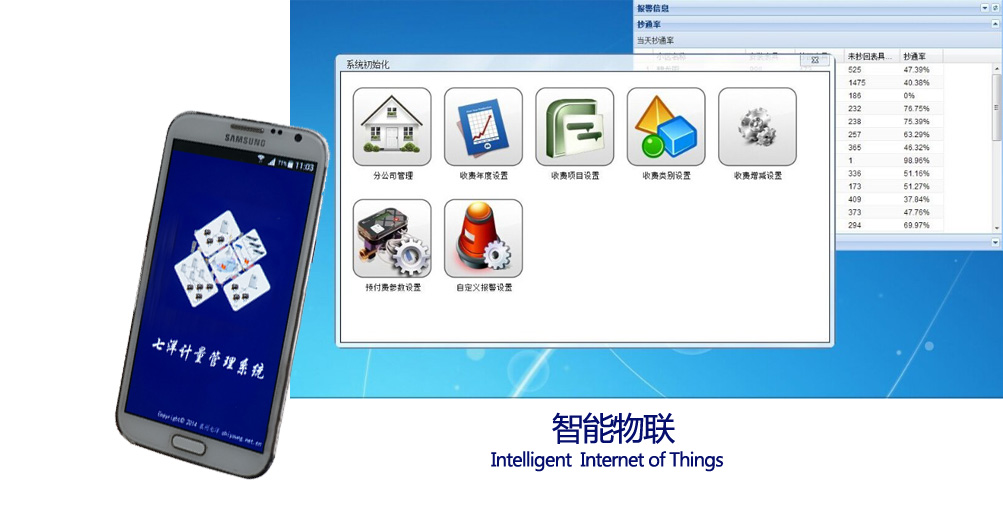 Product Enquiry
If You Are Interested In These Products, Please Fill Out The Form Below, Relevant Personnel Will Promptly Contact You. (Note: Please Fill In Your Information).