ABOUT US

Product Quick Links
Find Us
QUANZHOU CHIYOUNG INSTRUMENT CO., LTD
TEL: +86-595-22488678
+86-595-22462688
FAX: +86-595-22461288
Email: admin@chiyoung.cn; chiyoung168@gmail.com
Skype:luckylei99
Address: #20 Hongshan Rd,Shudou Industry Zone,Changtai St,LiCheng District,Quanzhou,Fujian,China,362000
Core Objective:
t Make CHIYOUNG to be an international standard & professional brand.
Make contributions to the development of global energy-saving.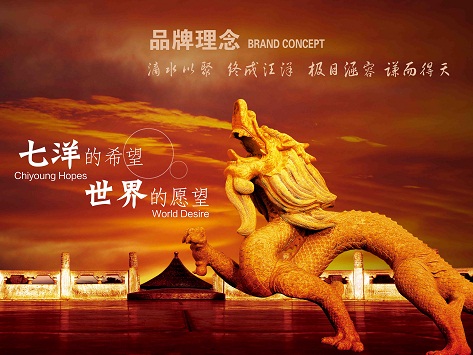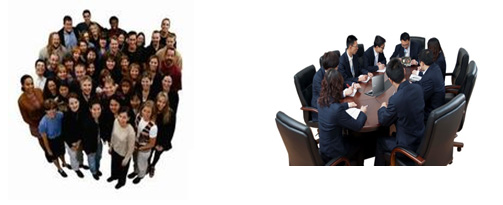 Enterprise Culture:
t Practical and pragmatic
t Building one centennial corporation: Product is the source; Quality is the base; Science and technology
is the first
t Brand concept: Innovation, Promising, Fortune, Humanity
t Enterprise spirit:Creating value
t Enterprise standard of conduct: Promises must be kept and action must be resolute
t Enterprise value: Keep faith, punctuality, honesty, win-win
t Enterprise style of work: today's work finished by today; solutions are always more than problems.
t Enterprise business philosophy: Customer first; Provide products and services with high cost
performance.