CAREERS

Product Quick Links
Find Us
QUANZHOU CHIYOUNG INSTRUMENT CO., LTD
TEL: +86-595-22488678
+86-595-22462688
FAX: +86-595-22461288
Email: admin@chiyoung.cn; chiyoung168@gmail.com
Skype:luckylei99
Address: #20 Hongshan Rd,Shudou Industry Zone,Changtai St,LiCheng District,Quanzhou,Fujian,China,362000
We always insist the idea that combines the growth of stuff with the company development; regard the talent,the innovation and leave a unlimited space to anyone could exert their talent.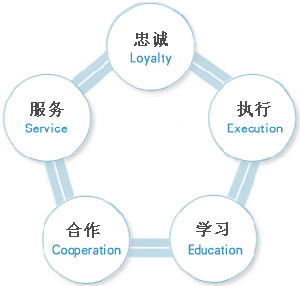 Talent concept 1:
People-oriented, with morality as the first;
Loyal to the enterprise and rewardful employees.
Talent concept 2:
Moral character, will, wisdom, responsibility.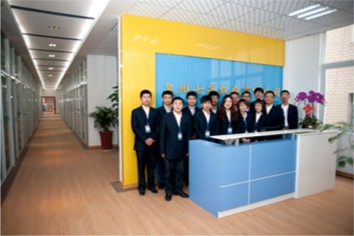 Quanzhou Chiyoung Management Team